Back form busy time.
It take long time since my last post.
I am so busy last months for doing other project and also make some multicopter for hobby and also for friend's business.
Just want to shared some pics.
The hexa copter with OMGfly kit. Sunnysky angle 2216 motors, 400Hz ESC and multiwii 2.0 Flydruino Mega FC with GPS for my friend in Hue City ( mid of Vietnam) for his air photo hobby.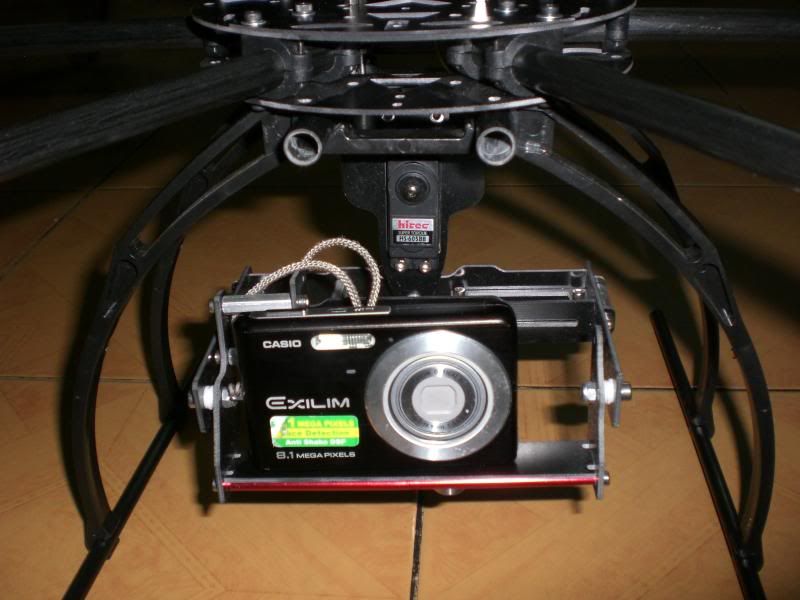 Some test video for maiden flight
Gimbal control test
and a maiden flight video.
The final pic when it is in my friend placeand ready to fly
The video make by my friend in Hue
and after a fly week with my friend , it get back to me in this form :-(